StanceBeam Cricket Bat Sensor Validated By Scientists at IISc, Bangalore
Posted on March 4, 2019 at 08:50 AM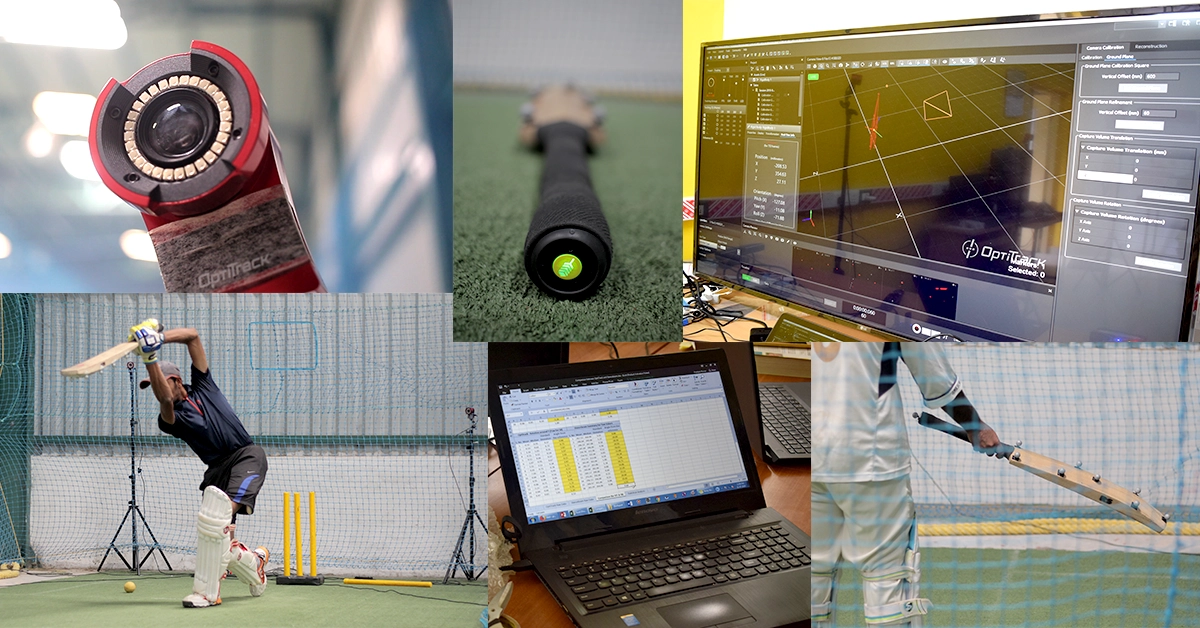 The Biggest question we receive here at StanceBeam is - How accurate is your sensor?
In a world where near enough isn't good enough - StanceBeam is one of only a small number of technology companies that actually had our products scientifically verified as part of our research and development process. For us, this was really important to build a product that was not only relevant but accurate.
In this article, we will take you through quickly how we verified the StanceBeam Striker - at the Indian Institute of Science, Bangalore
The Test itself was performed at a local training center - but what was important was how we measured its accuracy. The gold standard for measuring movement is via a motion tracking system called OptiTrack Flex. This is a system that uses a series of cameras and motion sensors attached to the equipment. Imaging guys wearing morphsuits with those white balls attached - similar type of technology to what's used to create movement in the creation of video games. 9 of these reflective markers were attached to a cricket bat - which then relied on 6 motion-sensing cameras to measure all of the movements made by 7 different players during a net session. Attached to the bat was also the StanceBeam Striker Smart Cricket Bat Sensor. The verification process was basically comparing the data from the StanceBeam Striker APP - and the very expensive and technical OptiTrack Flex system. Throughout the session - everything was tracked, checked, verified, confirmed, discussed, and reported - all of which is a standard process in the Science World. We had every element of the StanceBeam striker measured - Backlift Angles, Downswing and Follow-Through angles, and Bat Speed - over and over and over and over and over again.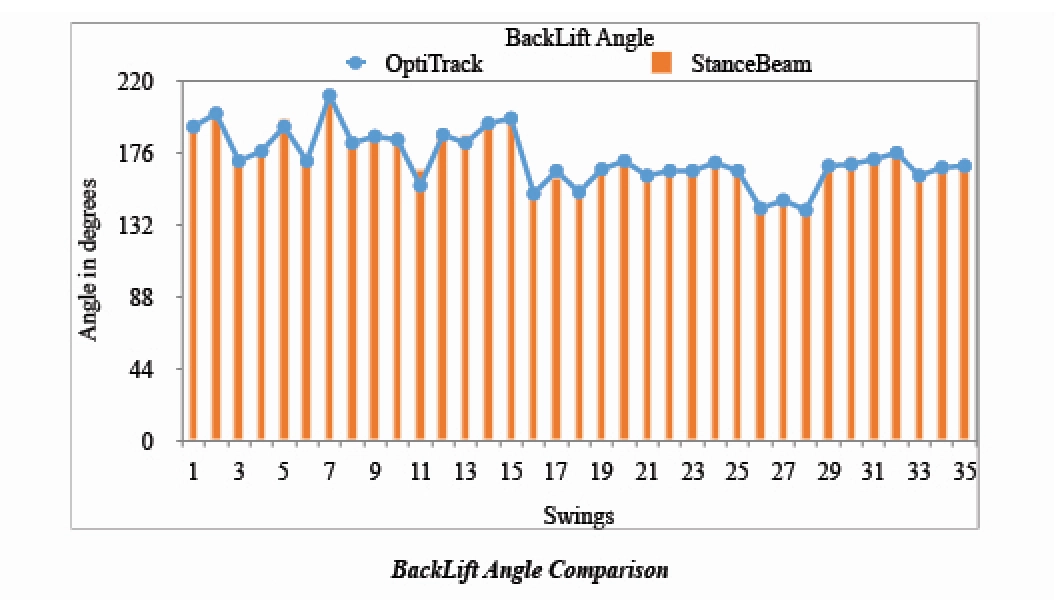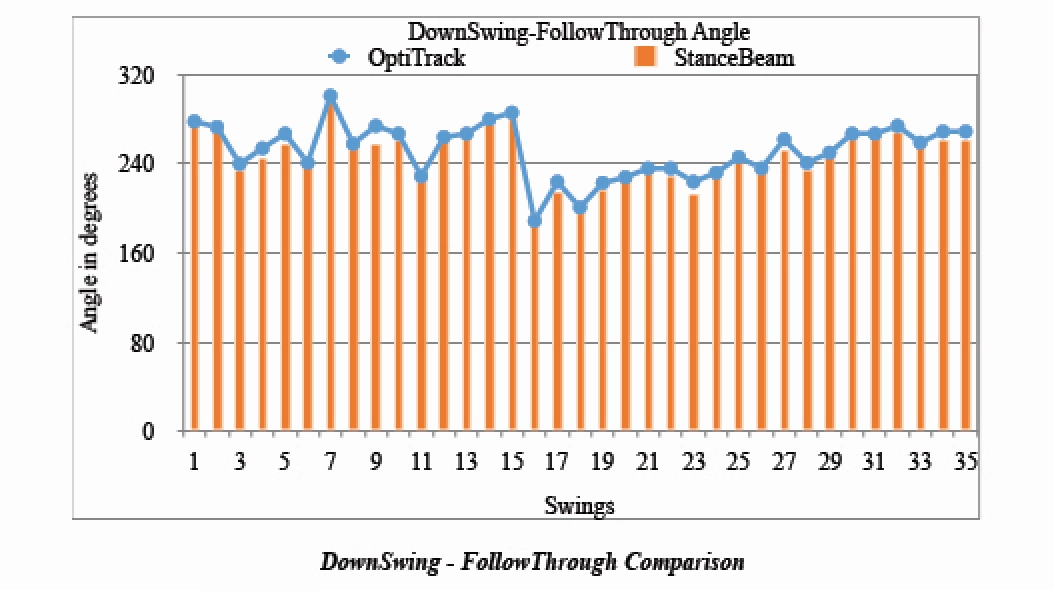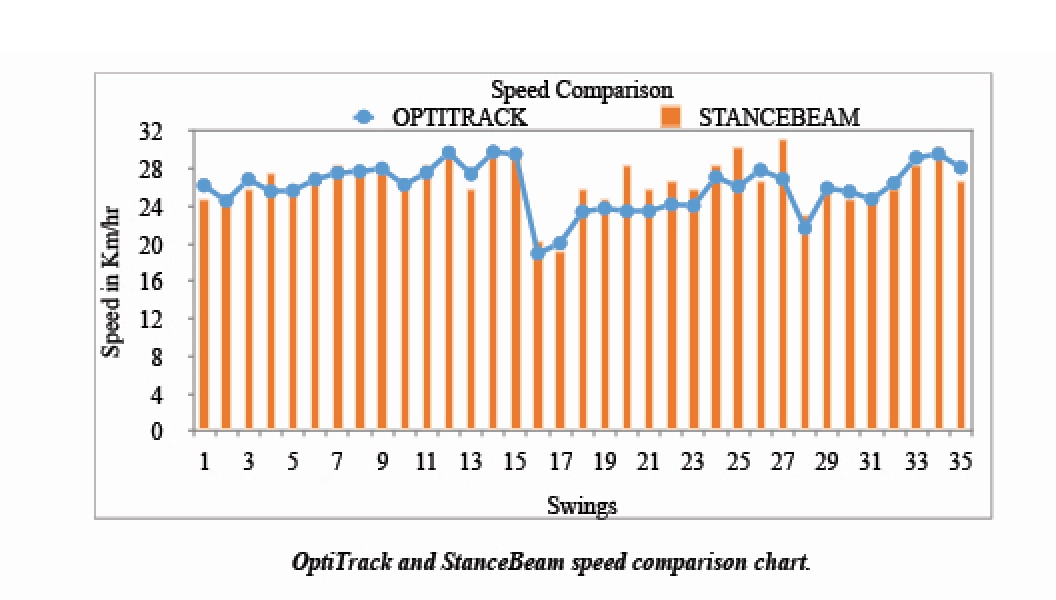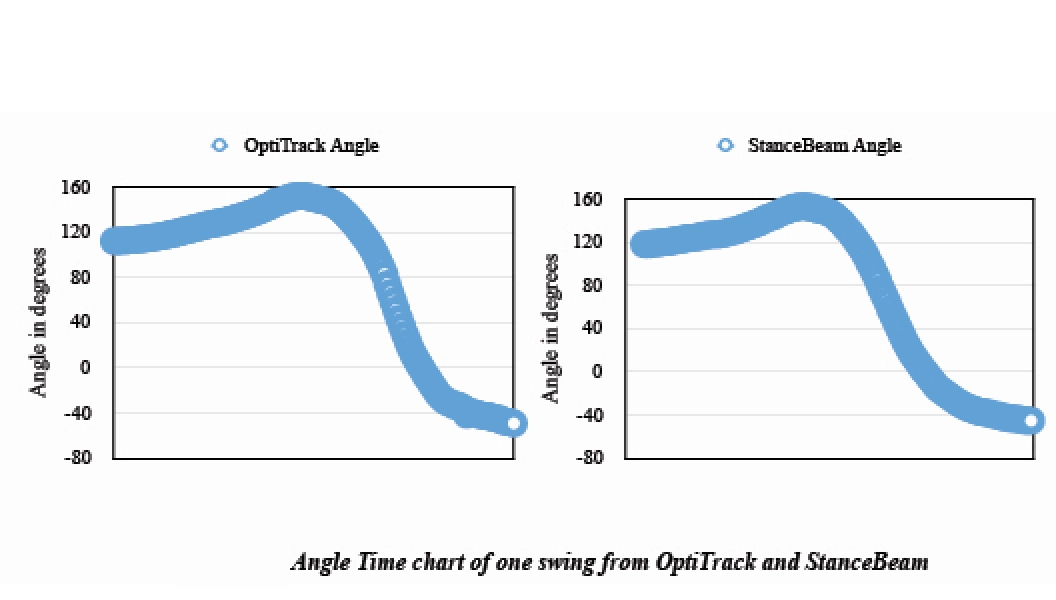 The Results of the test show that the StanceBeam Striker sensor estimates these elements to an average accuracy level between 99% and 98% consistently across the entire test. Many companies would be happy with these results and stop there - however, our R&D team works tirelessly every day to improve our sensors, add new product features and deliver a relevant and meaningful technology advancement to Cricket - we are cricket, we are technology, we are Stancebeam.
Share on
---
StanceBeam
Content from the team with a passion for cricket.