Powered By StanceBeam (StanceOS)
StanceBeam sports analytics algorithms are considered one of the most accurate in the category.
Smart Watch and Wearables
Using the current hardware capabilities of your device, provide your customers with access to their key Performance Metrics for Sports and Fitness. Also, provide customers with Gamification Experiences and Entertainment - sports based interactive games and fan engagement experiences.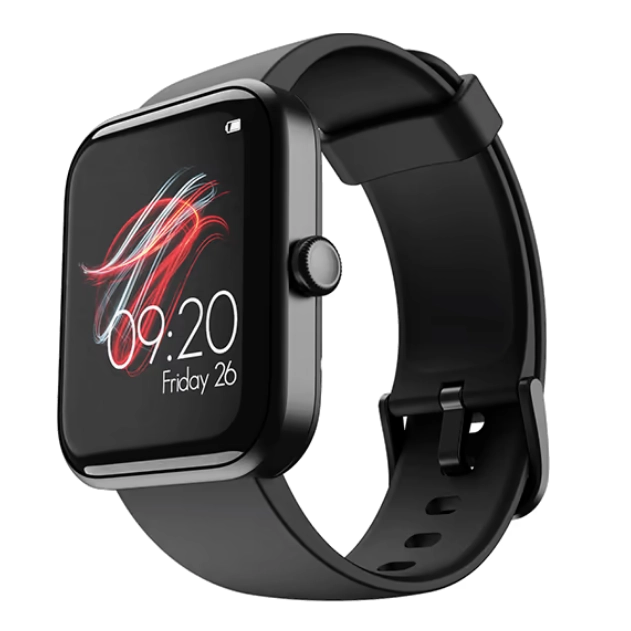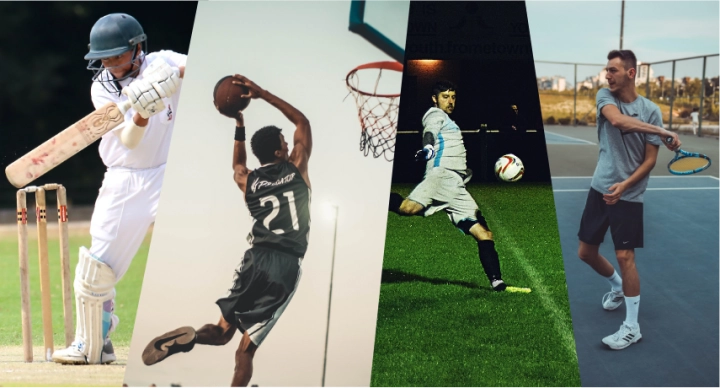 Smart Sports Equipment
When you enable your customers track sports training, you give them insights they can use to make changes and get better. The StanceOS makes it possible for Sports Equipment Brands to launch their new lines of smart equipment with high-accuracy hardware and algorithms that are optimised for sports equipment and can automatically track performance.
Sports Video Analytics
For years, videos have been the method of choice for evaluating players' performance in sports. StanceOS AI and Cloud enabled technology easily integrate with your Web or App based solutions and allows your customer to record videos more efficiently and get more insights from videos.