How StanceBeam Made Coaching More Engaging For Young Cricketers - Case Study with Twenty20 Academy - United Kingdom
Posted on March 15, 2019 at 09:42 AM

Since 2009 Twenty20 Community Cricket Ltd has been changing the cricketing lives of young people across Surrey and London through its not-for-profit coaching and cricket development work. Twenty20 Community Cricket's focus is to develop cricket in state schools, developing Associate cricketing nations and Deaf cricket.
PROBLEM
Darren Talbot has spent 20+ years creating and implementing cricket programs that have helped hundreds of players at all levels. As Managing Director of Twenty20 Community Cricket, he is responsible for the overall development of his students. Darren believes in providing evidence-based actionable feedback to players and parents to reinforce verbal feedback within sessions. He has deployed a video recording system to record sessions, take notes and then analyse the videos to provide feedback. As he is working with more than 100 players, it was taking a lot of time and effort to come up with actionable feedback to players which constrained him to give immediate feedback with supporting information to players.
SOLUTION
Darren Talbot Managing Director, Twenty20 Cricket Academy started using the StanceBeam wearable for his players for private coaching sessions last winter. He quickly realised that the feedback mechanism in StanceBeam app can solve his problems of keeping track of the reports and feedback given to players. With StanceBeam video upload, video analysis features, he and his coaches can upload any video from their phones, do video analyses, and share feedback and drills from a single platform.
IMPLEMENTATION
Twenty20 Community Cricket Academy has 5 coaches working with different age groups. Each coach has his account on StanceBeam to access the player data of assigned players. Darren's team is now able to send 2-4 detailed analyses and feedback to players every month and assign drills using the StanceBeam app. Parents of younger kids receive personalised feedback on the StanceBeam app and can also have access to the videos of sessions that the kids have taken in the Academy.
RESULTS
The twenty20 team is now able to individually track and report players' progress on their metrics, drills, exercises, and assessments through the StanceBeam app. Since Darren started using StanceBeam, his players have seen improvements in their technique and performance in the matches and parents have enjoyed receiving written feedback to reinforce learning and provide a reference point for progress. StanceBeam app is also helping the coaches to use their time more efficiently and work with more players at the same time and they do not have to worry about tracking the feedback given to players earlier.
StanceBeam also helped immensely throughout the COVID-19 lockdowns in the UK and allowed Darren and his team to stay in touch with players and let them continue their practice in the backyards.
QnA
Q1. What were the challenges you were facing in the existing coaching process in your academy that you think technologies like StanceBeam can help solve?
Answer: Cricket coaching historically has been a bit of a "dark art" with coaches charging large amounts for 121s and the only feedback being brief and verbal. At Twenty20 Community Cricket, we feel this is insufficient and that coaches should be providing regular written and visual feedback to regular students. StanceBeam has provided that solution in an easy-to-use, easy-to-access format.
Q2. When did you start using StanceBeam?
Answer: During the first COVID-19 lockdown in 2020 we purchased some devices for players to use at home and that allowed us to continue to coach them remotely. This has evolved into a wider usage post lockdowns.
Q3. What are the main benefits of using StanceBeam?
Answer: It is incredibly simple and quick to provide written and visual feedback and easy for players and parents to access instantly.
Q4. What are key areas that you use in StanceBeam and how does it help you and your players?
Answer: We have set up a reporting process for players and parents after each match to provide feedback ahead of their next game, after training sessions, and for 121s.
---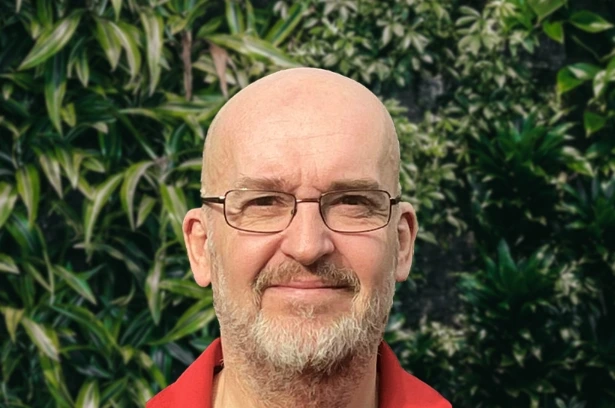 "StanceBeam has revolutionised the way we feedback to players and parents. We can now provide quick, detailed feedback after matches, group training, and 121s which can be accessed by parents instantly. It has saved coaches a lot of admin time and allowed us to feedback more promptly and precisely in written form than ever before. The data provided by the batting devices also demonstrates numerical improvement to further underpin player development."
DARREN TALBOT
MANAGING DIRECTOR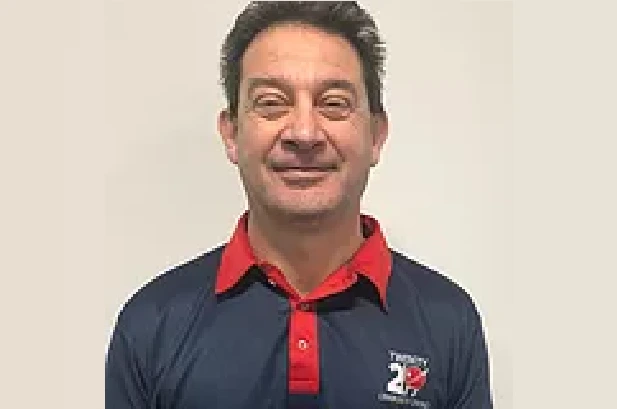 "I have been using StanceBeam as a cricket coach for the last couple of months. An integral part of my role is to provide players with accurate and meaningful feedback to support their development. StanceBeam offers a straightforward format for me to share with players written feedback which they can read and reflect upon before their next session or match."
JOHN MATHEWS
HEAD OF PLAYER & COACH DEVELOPMENT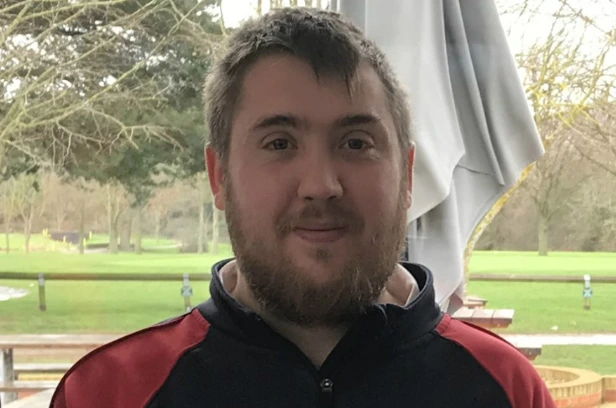 "The reason I use StanceBeam is that it gives me the opportunity to give feedback to the players straight after the match easily and reliably. It also logs it on the system so they can keep looking at the feedback I have been able to give them."
ED BELGER
ACADEMIES HEAD COACH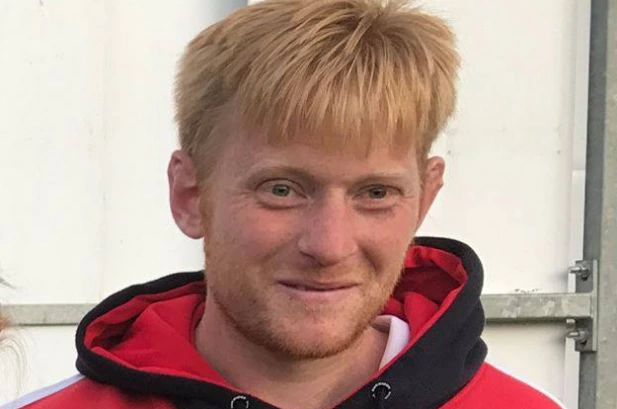 "The reason I use StanceBeam is that it gives me the opportunity to give feedback to the players straight after the match easily and reliably. It also logs it on the system so they can keep looking at the feedback I have been able to give them."
ROBIN MASLIN
INTERNATIONAL DIRECTOR
Share on
---
StanceBeam
Content from the team with a passion for cricket.