StanceBeam Striker Smart Cricket Bat Sensor employs Nordic's nRF52832 SoC to wirelessly sync in-depth batting technique metrics to user's smartphone
Posted on May 16, 2019 at 07:24 AM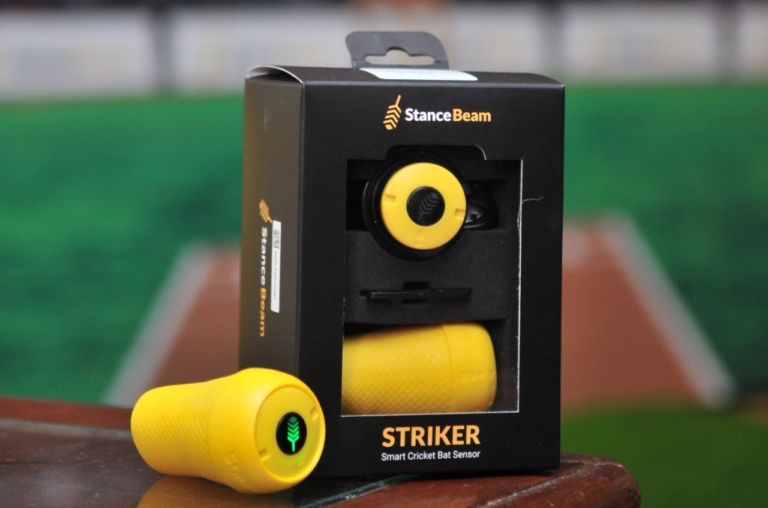 StanceBeam Striker employs Nordic's nRF52832 SoC to wirelessly sync in-depth batting technique metrics to the user's smartphone.
Nordic Semiconductor today announces that StanceBeam, a Bengaluru, India-based sports technology company, has selected Nordic's nRF52832 Bluetooth® Low Energy (Bluetooth LE) System-on-Chip (SoC) to provide the processing power and wireless connectivity for its 'StanceBeam Striker'.
Read More...
Share on
---
StanceBeam
Content from the team with a passion for cricket.