StanceBeam Founder in Conversation with Razorpay
Posted on February 22, 2023 at 04:35 PM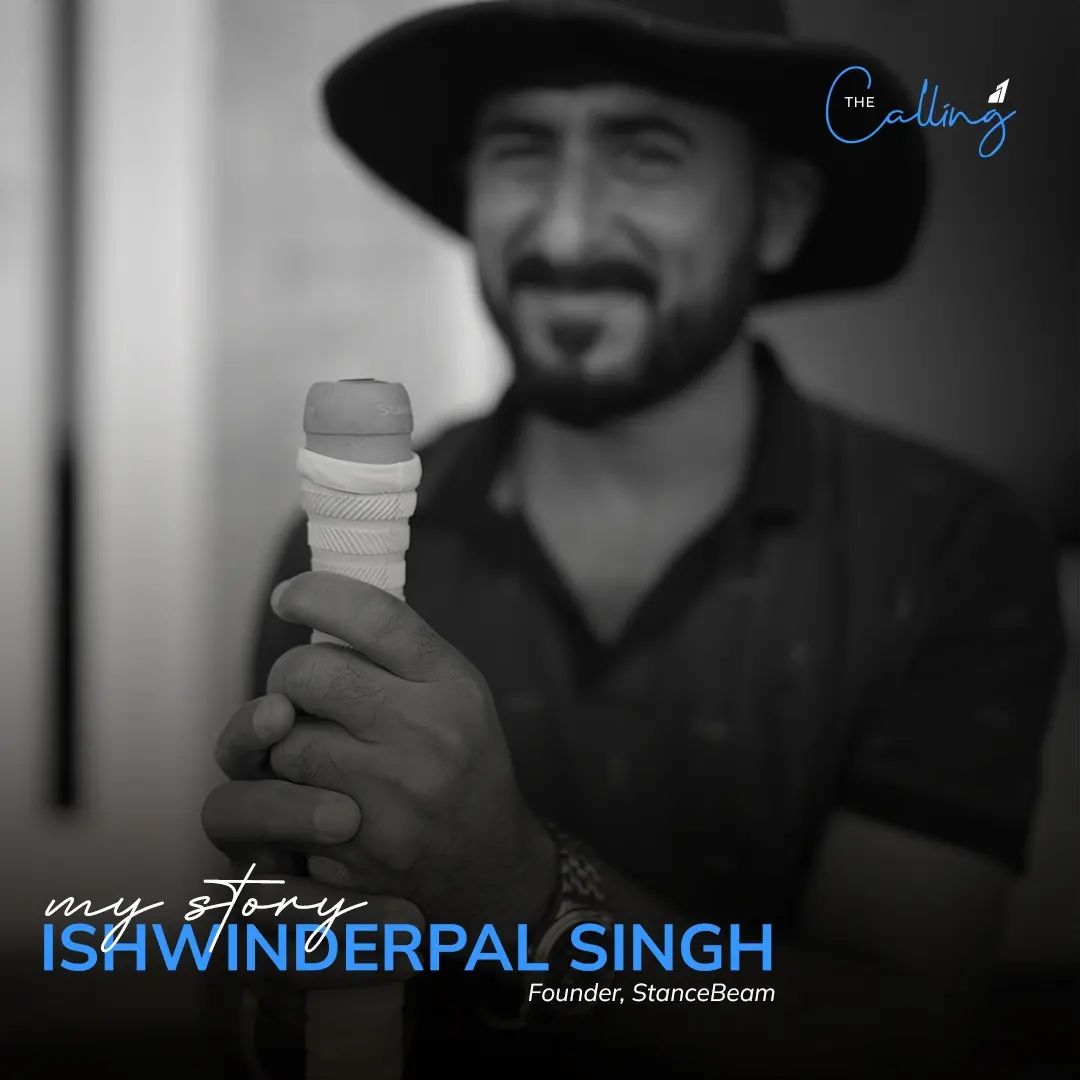 I was 11 when Sachin put his magic on display for the '96 World Cup. India didn't win the tournament, but Sachin had won our hearts.
While Arminder, my brother, got to play with the big kids, I was kept from playing other sports for being tiny. All other sports…except cricket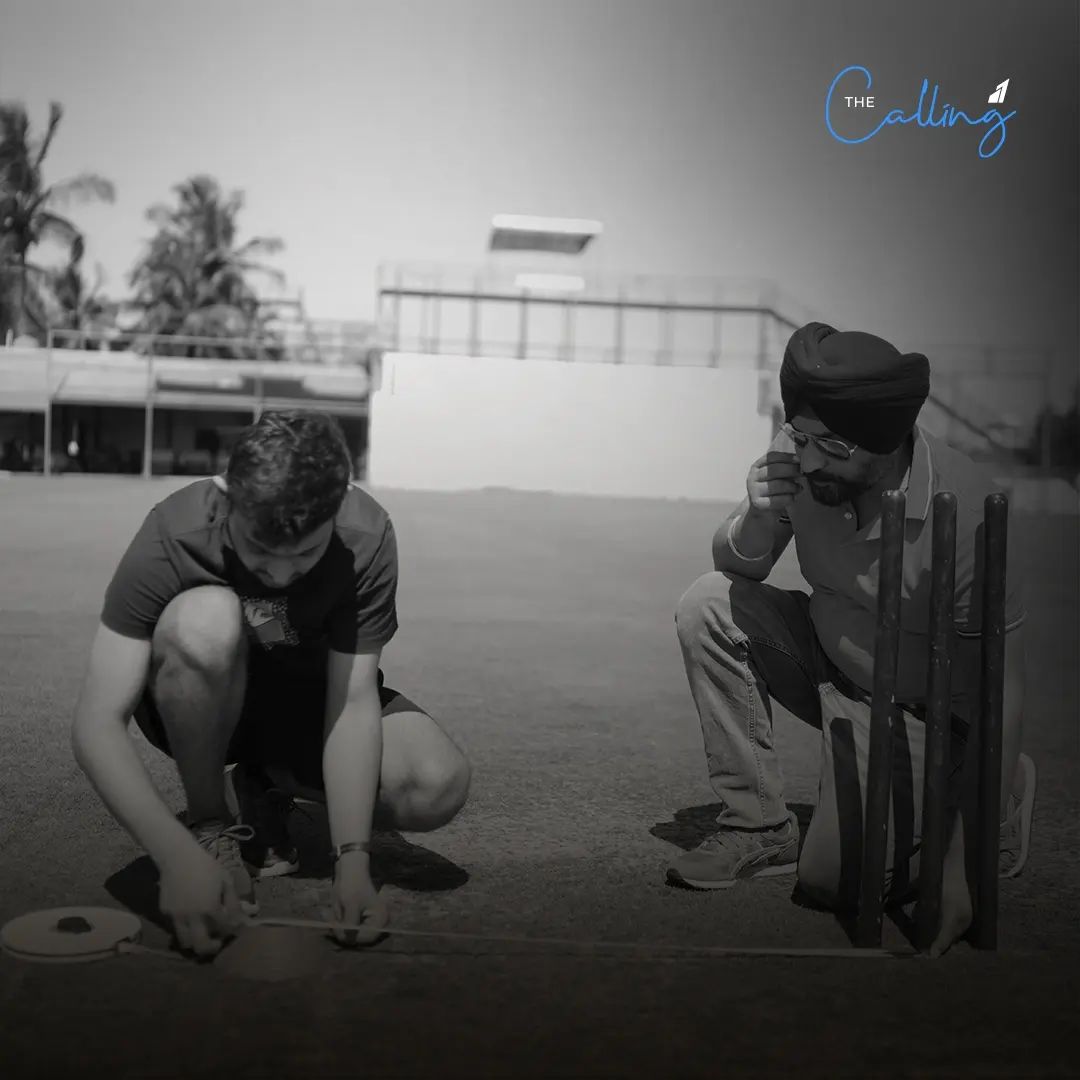 All I played was cricket, and I tried mirroring Sachin's technique as I gave the big boys a run for their money. I dreamt of becoming a professional cricketer when I grew up but my dream didn't really take off because of the lack of adequate coaching. Arminder was into cycling, but he too had to make peace with the fact that our family could not afford a professional cycle.
As life went on, we ended up in the field of engineering. I took up product R&D, while Arminder went down the software path in the corporate world. We continued teaming up for cricket and played our hearts out when we could make time. Even after a decade, sports still had a firm hold on us.
Naturally, while ideating for a startup, sports was the first thing that crossed our minds. Our research had shown that cricket had remained technologically untouched. We knew about the skew between the number of players and availability of coaches, and we realized we needed an "Eklavya-model" - a way for players to train and assess their performance without in-person access to a coach. To achieve this, we started StanceBeam.
Putting our heads together, we created "The StanceBeam Striker", a motion-sensing device that measures a batsman's performance to help rectify their technique using data analytics. It was an instant hit globally, and we became the first to employ such tech in cricket.
Shikhar Dhawan Paji got on board the first time he tried the StanceBeam Striker, and has been advising us ever since. We've partnered with international brands and made a name for Indian tech in all cricket-playing countries.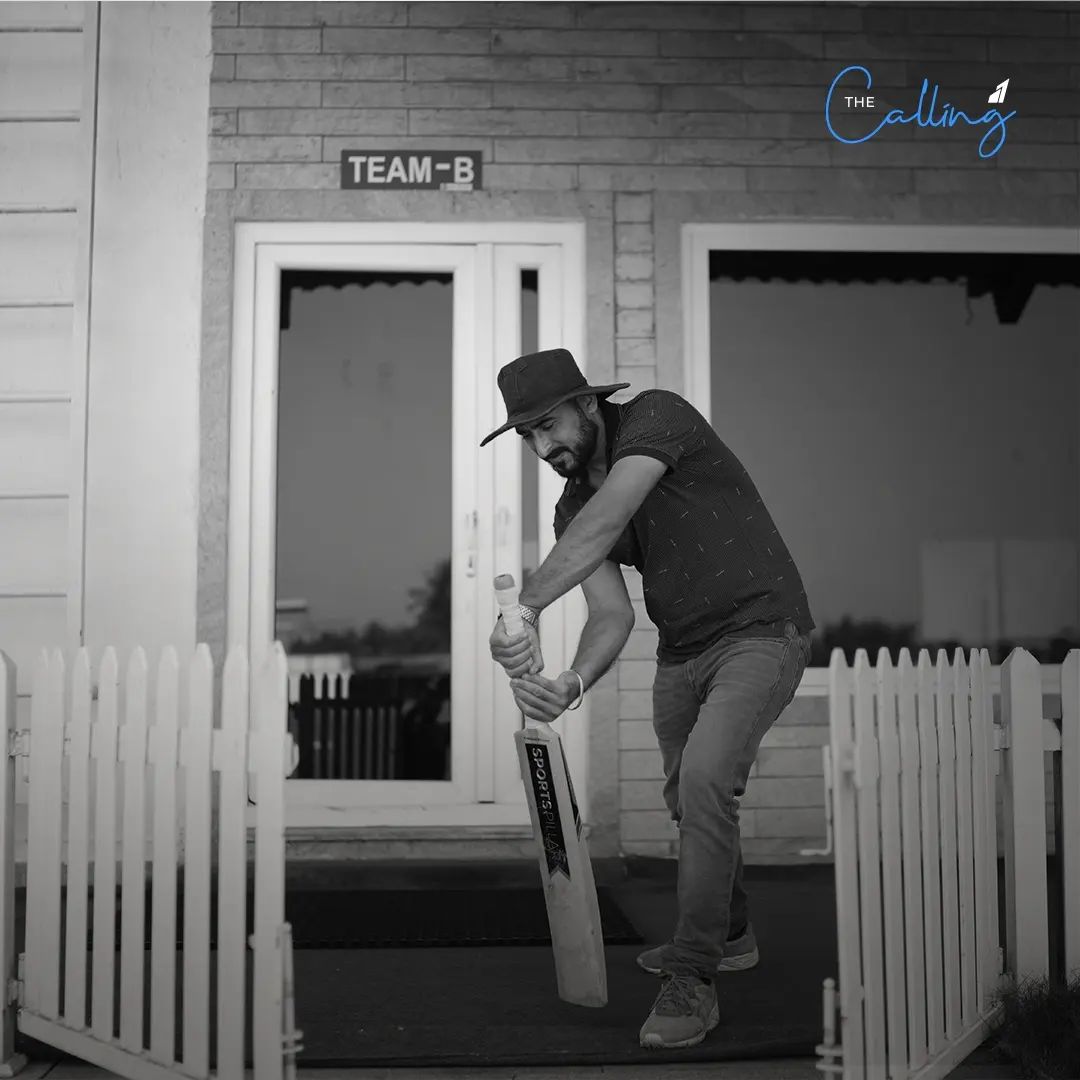 The immense talent in India is held back by a lack of sufficient guidance and coaching infrastructure. With StanceBeam, we want to level the playing field for the kids in every gully who dreams of donning "The Blue" someday.
Ishwinderpal Singh
(Co-founded StanceBeam with Arminder Thind)
Share on
---
StanceBeam
Content from the team with a passion for cricket.