The StanceBeam Striker Smart Cricket Bat Sensor, When Sports and Tech Join Hands - Quint
Posted on December 10, 2019 at 07:22 AM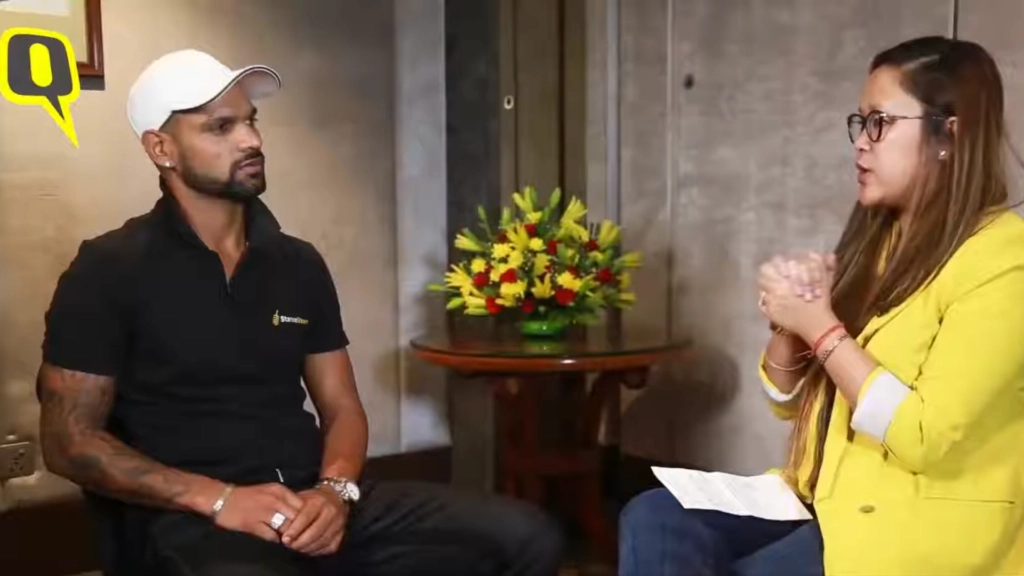 India opener Shikhar Dhawan, last month, launched StanceBeam's flagship product, the StanceBeam Striker, a smart cricket bat sensor.
The StanceBeam Striker brings technology innovation to cricket as an Internet of Things (IoT) device providing useable, real-time and instant 360-degree batting performance data analytics to players and coaches, through an iOS and Android-enabled mobile app, a statement said.
The StanceBeam Striker can be placed on any cricket bat, turning a regular bat into a smart tech device. The sensor analyses bat speed, 3D swing analysis, Power factor and Shot Efficiency, enabling the capture of Smart Videos, all in real-time.
Read More...
Share on
---
StanceBeam
Content from the team with a passion for cricket.