Increase in the Bat Speed, Power and the Shot efficiency of players - Leicestershire County Cricket Club Case Study
Posted on March 11, 2022 at 09:49 AM

One of the 18 First-Class County Cricket Clubs in the UK, Leicestershire County Cricket Club started using the StanceBeam Technology during their preparations for the 2021 season, to analyse the player's techniques and to optimise performance for the 2021 season. Leicestershire County Cricket Club Head Coach, Paul Nixon and Performance Analyst, Jack Whaley found the StanceBeam real-time analytics invaluable as it helped to baseline the player's technique data, suggest improvements needed and monitor the progress over time. The Running Foxes team used StanceBeam analytics as part of the Power Hitting session and have seen some wonderful results.
PROBLEM
Paul and Jack knew the importance of data, including Shot Efficiency, Power, and Bat Speed but, there was no technology available to help them monitor and accurately measure these parameters in real-time during net sessions. Old video-based technologies required setup time and analysing of the raw video footage before getting some conclusive results and feedback for players. Communication between the coaches and players was another challenge, as it was difficult for a player to understand why they are doing specific drills in training, which will help them improve their batting. Being able to measure pre and post-training results would be of immense value for both the players and the coaches. Paul and Jack required a solution that would allow them to monitor the data in real-time, and give instant feedback for better results whilst fitting into their existing coaching mythology. They were looking for a solution that accurately provided data in real-time and in simple data formats.
SOLUTION
Sean Jarvis, CEO of Leicestershire CCC understood the challenges the coaching staff were facing at the club and explored a solution that can cover all of the aspects, to rectify the problems. Sean became aware of the StanceBeam technology and an introduction between them and the club was arranged. Having directly seen the value of the analytics and the technology provided, the Leicestershire CCC coaches were quick to adopt the solution.
IMPLEMENTATION
After checking the StanceBeam analytics during a few sessions to understand the capabilities, Paul and Jack introduced StanceBeam as part of the power-hitting training sessions. They created an improvement plan for each Running Foxes Player, focusing on 3 parameters Shot Efficiency, Bat Speed, and Power as the team was preparing for the beginning of the white-ball format, at the start of the 2021 season.
RESULTS
First XI Squad data was benchmarked against set bowling types and Power Hitting training sessions were planned to improve the Bat Speed, Power, and Efficiency of shots against Spin Bowling. Specific drills were given to the players and data was monitored using StanceBeam during the pre-season training sessions. Having access to real-time data, allowed Paul and Jack to measure and track improvements in the player's performance with StanceBeam. They have measured a significant improvement in Bat Speed (up to 12% increase), Power (up to 23% increase), and Shot efficiency (up to 5% increase) with multiple players.
The Leicestershire CCC Coaches have observed an increase in the Batting Averages of the players (as compared to the 2020 season) who have improved their Bat Speed, Power, and Shot Efficiency during the Pre-Season training with StanceBeam.
IMPROVEMENTS - FIRST XI SQUAD

POWER FACTOR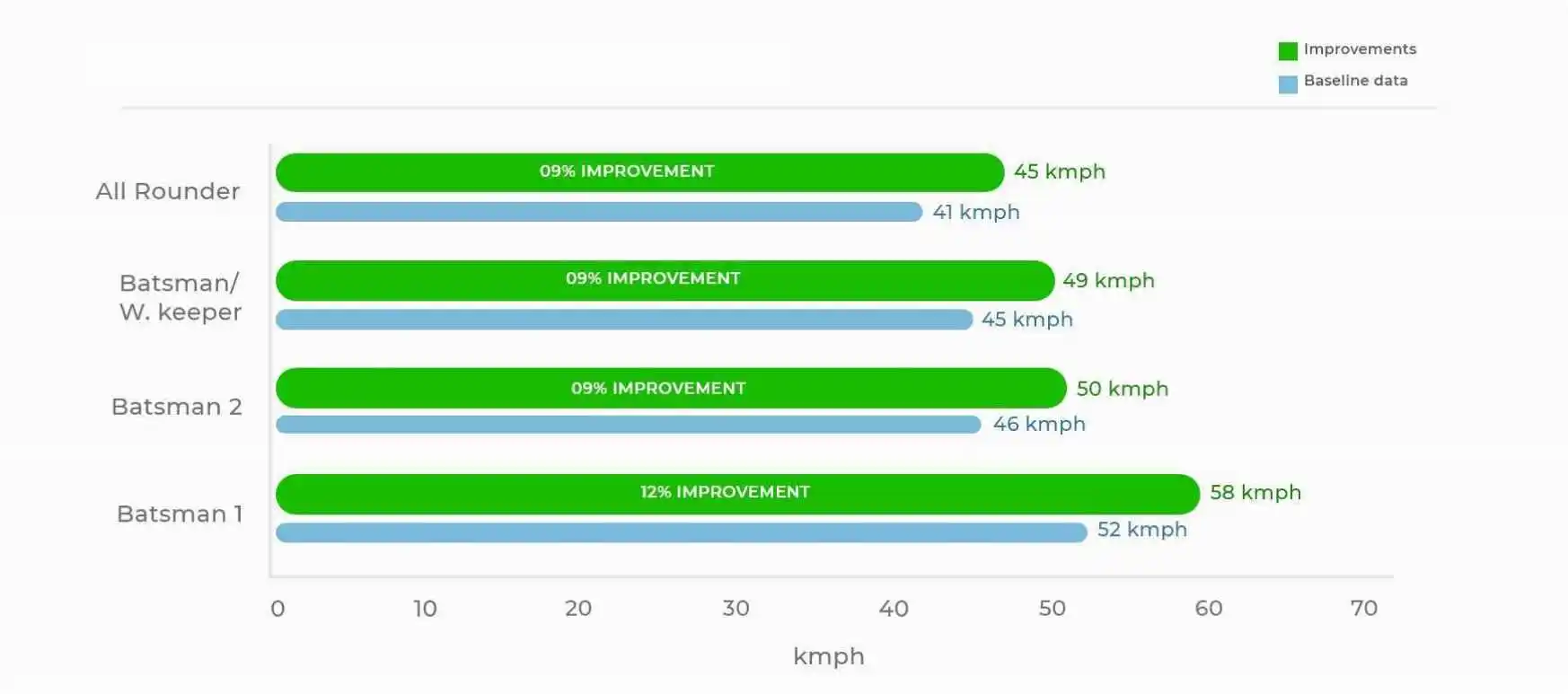 BAT SPEED AT IMPACT (AVG)

SHOT EFFICIENCY (AVG)
---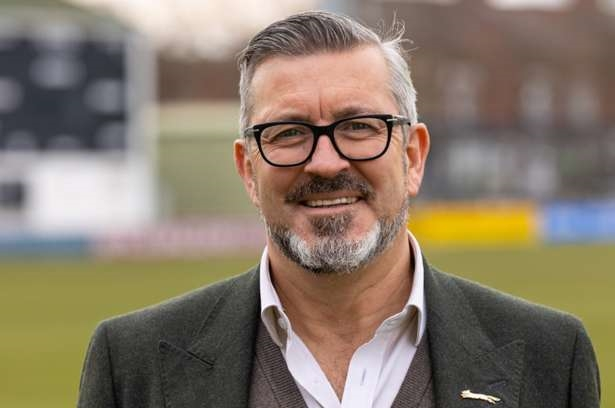 "At Leicestershire, we are regarded as the 'Academy of Cricket' and we aim to learn and evolve every day. We are a young developing team and with the introduction of technology such as StanceBeam, this can only help us. Paul Nixon and our coaches are always looking for new, innovative ideas to bring to the on-the-field development and StanceBeam was a perfect fit for us. It's accepted that technology is needed off-the-field but, here at the Running Foxes we believe that it can be used on it too as well."
SEAN JARVIS
CHIEF EXECUTIVE OFFICER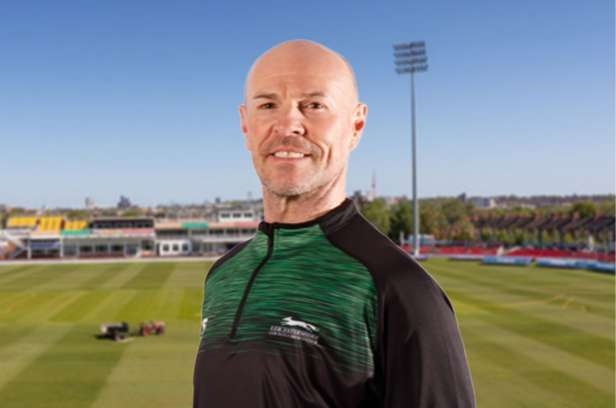 "StanceBeam have the latest technology which will give us a lot of data from different areas including, Bat Speed, Swing Angles, Power, Auto Videos and consistency of striking the ball. We can use this technology from our age groups to our Academy, to our First Team and it will give us data which will help us execute well under pressure."
PAUL NIXON
HEAD COACH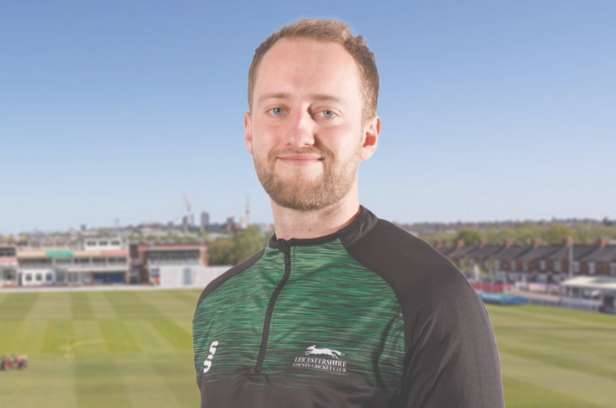 "I think the way cricket is going, as much data and information to support coaching processes is only going to become more and more helpful. StanceBeam is a great step in providing evidence for players' technical development over time and gives support to myself and the coaches with how the players are progressing. Especially in the white-ball formats of the game, the importance of bat speeds and power is becoming essential to scoring high totals and increasing the chances of winning games of cricket. StanceBeam helped that focus to monitor our players during the winter and it was great to see how they improved."
JACK WHALEY
PERFORMANCE ANALYST
Share on
---
StanceBeam
Content from the team with a passion for cricket.