U-10 Player Scrores 169 off 101 Balls - JTCA Case Study
Posted on July 21, 2021 at 09:46 AM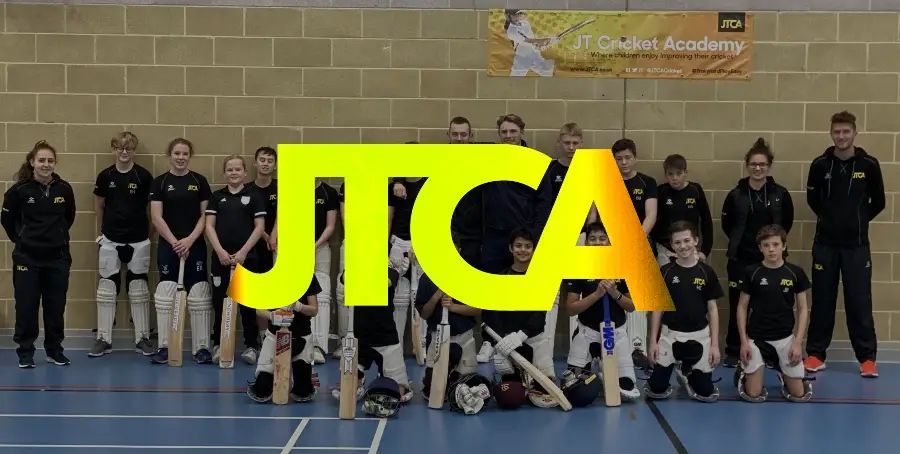 PROBLEM
It was impossible for the players to practice at the academy during the lockdown which in turn made it difficult for coaches to give feedback.
SOLUTION
Jack James Myers, Level 3 coach at JTCA started using StanceBeam as a remote coaching solution. Coaches started keeping track of players' sessions and videos using StanceBeam.
IMPLEMENTATION
Coaches assess the performance with video analytics and data powered by StanceBeam. Coaches could provide feedback by rating players' techniques, and personalised messages with the voice note feature.
RESULT
StanceBeam helped Callum Macbride (U-10) to score 169 off 101 balls in the next season. Other players using StanceBeam improved significantly & performed better than the last season.
---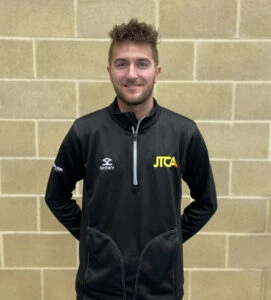 "The app allows coach feedback loop to continue in any environment as the player can provide videos for the coach to then provide feedback at a click of a button"
JACK JAMES MYERS
COACH
Share on
---
StanceBeam
Content from the team with a passion for cricket.