Amritsar-based founders hit sixers in Australia with their IoT-enabled sports products - YourStory
Posted on January 16, 2019 at 08:55 AM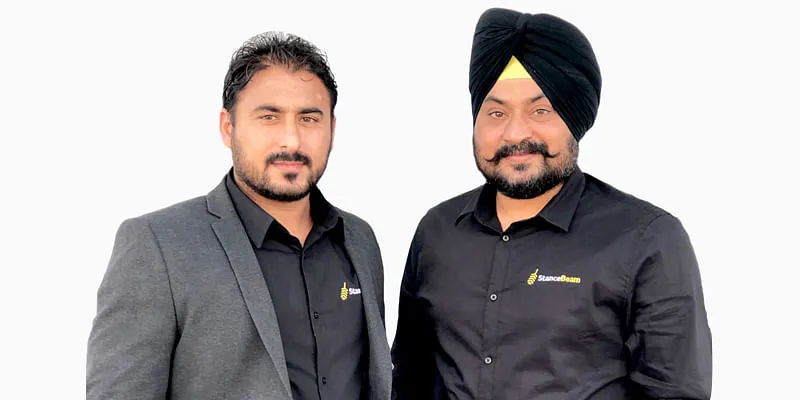 With StanceBeam, you can better your game at cricket with a 360-degree batting performance analysis with all the information on an app. And guess what? It is already being sold in Australia.
Have you ever wondered if you can get a minute-by-minute, stroke by stroke analysis of the highs and lows of your work? So do our beloved cricketers! Players will often sit through their matches, observing their every move, watching themselves in slo-mo on YouTube, making notes and trying to get better. But, do they really have to? After all, tech is smart enough now.
Read More...
Share on
---
StanceBeam
Content from the team with a passion for cricket.